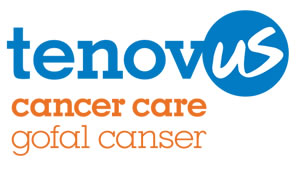 See the full list of September 2021 events and the highlights of our events for May 2022 presented below.
Please note that, due to the uncertainties relating to the COVID-19 pandemic, the list of events is subject to change at short notice. We will endeavour to keep this Festival website up to date alongside announcements on the RMA Twitter Feed – @RMHub
Please give generously to Tenovus Cancer Care, our Festival charity.