What is the Radyr & Morganstown Festival
Normally, a two week May Festival held within the Radyr & Morganstown communities, organised by the Radyr and Morganstown Association (RMA). Hosting multiple events arranged by local groups to suit all interests.  The Festival aims to bring the community together whilst simultaneously raising funds for nominated charities.
For 2021 the Festival will be a mini-festival in May 2021 comprising of mostly online events. We will then re-convene in September for our more traditional format of larger and outdoor events that bring the community together. We are hopeful that by this time enough restrictions will have been removed to allow this to happen safely.
Festival Charity
The Festival Charity for 2021 is Tenovus Cancer Care.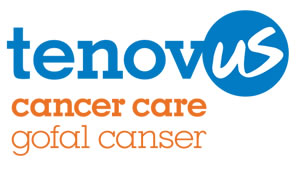 The Festival Committee are working closely with the Radyr Friends of Tenovus to ensure that they can make the most of opportunities to raise funds and awareness through their year.
A Message From Our Chairman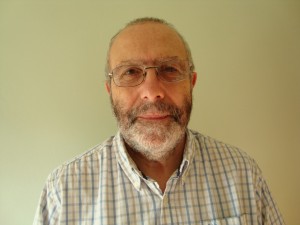 Welcome to the Association's 34th Radyr And Morganstown Festival . Following the postponement of last year's May Festival, we held an online mini-Festival in September. Along with everyone else, we hoped we would be able to hold a normal Festival in May 2021. However, due to the pandemic, we have had to change our plans yet again. We are now going to hold two Festivals in 2021. The first will be an online Festival in May with possibly one or two outdoor events and a number of competitions . Then, in September, we will be holding a larger Festival for two weeks mid-month with many outdoor events as usual.
Due to changes in COVID regulations, plans may change at the last minute, especially for May. Please check on the events page of the Festival website for the latest news.
Tenovus Cancer Care is still our charity, and they will remain so until the end of the September Festival. Please give generously, especially during the May Festival where virtually all the events are free to enter.
On behalf of the Radyr & Morganstown Community, I would like to thank the Festival committee and all our other helpers, without whom these Festivals could not take place. More helpers for the outdoor event would be very welcome. Please come along and join us at as many of the events as possible.
We look forward to seeing you all.
David Silver, Chair Radyr & Morganstown Association
2021 Festival Committee
Chairman: David Silver, Secretary: Chris Wills
Ade Currie, Alan Buckle, Allan Cook, Betty Fitzgerald, Bob Roberts, Carys Jenkins, Chris Dale, Chris St Leger, Claire Davies, Claire Skidmore, David Cargill, Emma Allfree, Eric Blackwell,  Gill Evans, Ian Thomas, Julie Davies, Karen Wright, Maggie Roberts, Mark Aston, Mark Richards, Nick Cook, Nick Hawkins, Peter Fortune, Philip Head, Ralph Vaughan, Rosanne Holmes, Richard Wales, Terry Fitzgerald, Tom Evans, Val Allen.