Saturday 7 May 2022, 12:00pm, Play Area, Parc Radur
Free Entry
Come and join us for a whole range of music and performances.
We have a host of local musicians through the afternoon and hopefully we will also have Cardiff Morris performing dancing demonstrations through the afternoon too.
Have a great afternoon relaxing, we'll have a bar open and an irresistible BBQ.
But most of all, enjoy the party in the park all afternoon and support all the groups taking part, for this great charitable cause.
Entry free to all the Community.
Please note that this event is weather permitting.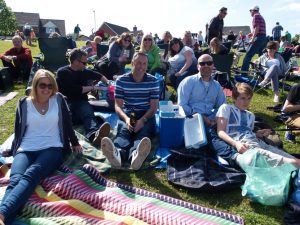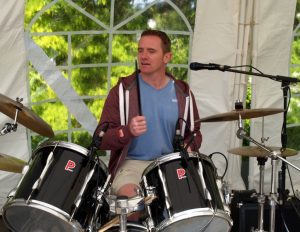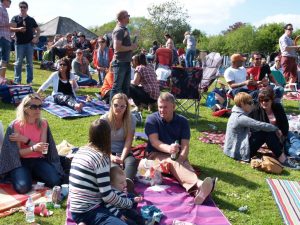 With thanks to the following for their support of this event: